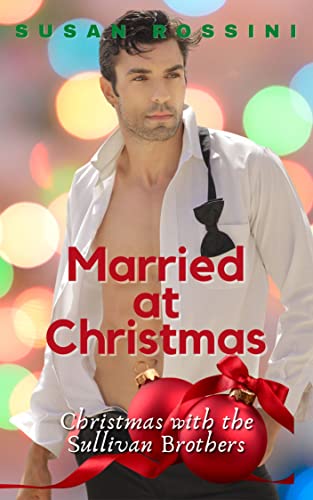 Mateo—
I'm sitting alone at a Vegas casino bar because my bachelor-party-brothers (including the bachelor of honor) ditched me for their significant others. What a punch to the gut it was to find the only woman I've ever loved sitting next to me wearing a pumpkin-orange dress pinned with a corsage yielding three-foot long feathers that tickled my face, just as she'd flirted with me when I was a hormone-ravaged teenager all those years ago.
But I'm no longer a kid. I'm a man with very adult feelings for the woman who held my heart then (and now), and I'm ready to show her just how good we could be together in Vegas and beyond.
Avery—
One shouldn't be making life decisions while sitting in a Vegas casino bar wearing a bridesmaid dress the color of an orange Starburst wrapper, complete with a corsage large enough to serve as a centerpiece at a Buckingham Palace formal dinner, but that's exactly what I'm doing.
Except now, my first love, my first everything, is sitting next to me at this swanky bar looking tall, dark and delicious. He wants me to gamble on a night on the town in Vegas with him to see 'where things might go.' Do I take hold of his tan, workingman's hand and risk my heart?
Take a steamy and sentimental journey with two former lovers who work to find their way home while meeting quirky characters along the way from Elvis to a rambunctious Boxer pup.
In the final installment of the Christmas with the Sullivan Brothers series, Mateo seeks to explore the smart and sweetly curved woman of his past while vacationing in the city built on sin. Can they rekindle their epic romance during a Vegas night filled with fun and possibilities?
Married at Christmas is a super-sexy, standalone romance with no cheating and an HEA worthy of a major aww moment. Seriously: Aww. $0.99 on Kindle.