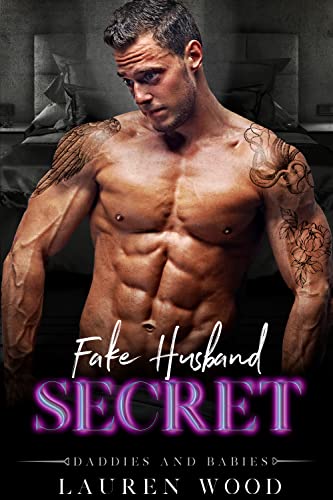 I came to Apple Creek to prove to my brother that my life is perfect.?And it really is…Until my husband calls and informs me that he wants a divorce.
That's just the first domino to fall. After that, I start questioning everything, and I realize…?My life really isn't as perfect as I thought. In fact, if I'm being honest…I'm miserable.?But my brother doesn't have to know that. Does he?
Since he's never met my husband or seen a picture of him…?Just about anyone could be my husband. He'd never know the difference.?Like the hot farmer, I just had a one-night stand with. I can turn him into fake husband material.
The problem is… The fantasy starts to feel so good, I wish it was real.?Next thing I know… I'm staring at a positive pregnancy test.
On my mission to convince my brother that my life isn't a big mess…?That's exactly what I've turned it into. $0.99 on Kindle