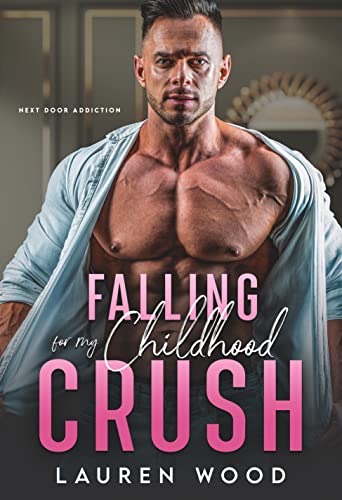 Old town.
Same crush.
Second-chance love possibilities are endless.
After failing in the big city, I found myself back home.
Back in the same bed, I'd slept in as a teen.
Back to the town that I'd run away from as fast as I could.
Jericho wasn't a fresh start; it was reliving the past.
Part of that past was Jeff.
My brother's best friend who had lived next door.
I'd loved him for a long time.
I got up the courage to tell him one night when I was 17.
Jeff had practically laughed at me.
Now, seeing him around was difficult.
When I saw the lust in his eyes when he looked my way, I was shocked.
Jeff didn't see me as just my brother's little sister anymore.
He saw me as a woman now.
He wanted me.
When his hands were on my body, the past didn't matter.
The hurt, the pain.
All that mattered was his lips and touch.
I'd loved Jeff for a long time, and nothing had changed.
As the world tried to keep us apart, I was determined to have my way.
We were meant to be together and now was our time. $0.99 on Kindle.