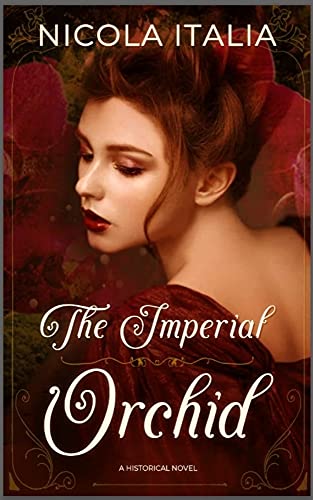 When Frances Wakefield, a gifted illustrator, is handpicked by Lord Holloway to travel to Ceylon as a member of the expedition team, she is thrilled.
When she arrives in Egypt to meet the other members of the team, she comes face-to-face with Miles St. Clair, Lord Holloway's son and heir. He is the arrogant, handsome, insufferable man she encountered at several soirees in London and the team's leader.
As the team scours Ceylon searching for an elusive orchid, someone has been watching Lord Holloway's team intent on securing the orchid for themselves at any cost. As the team gets closer to finding the orchid, a growing attraction intensifies between Miles and Frances. As the danger increases, the couple must work together to evade the threat and escape Ceylon alive. $1.99 on Kindle.