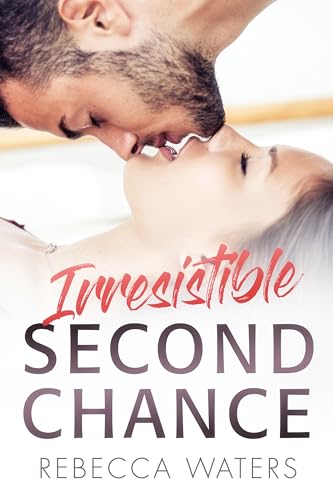 Taking an assignment project at a tropical oasis…
And my sexy first love who wants to slide right back in.
What better place to get a fresh start in the tropics… Leaving behind a trail of shattered trust and a cheating ex-husband, the last thing I expect is to collide with my sexy former next-door neighbor.
Our first encounter brings back our passionate memories and fiery glares. But fate's twisted sense of humor places me in a cast by an aggressive monkey!!
But now Chris has a way of softening my heart again, both the man and the way he touches all the right places putting him right in my path, not once, but many times over and over again.
I had to let Chris go before as I didnt want to get in the way of a professional baseball career that ended in injury.
But Im falling for him, hard
It isn't long before his small acts of kindness begin to chip away at the walls around my heart.
And the passion between us I cant deny whenever he looks my way.
Despite swearing off love, the resolve Ive had is stripping away as Chris becomes more irresistible by the day. $0.99 on Kindle.