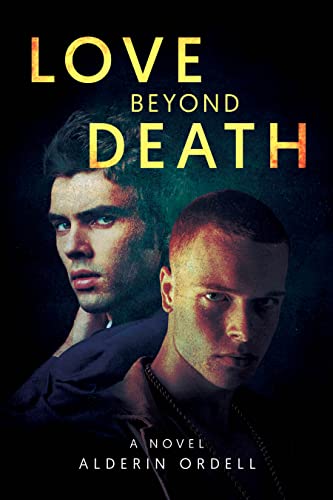 How many times would you die for the man you love?
Follow Jaime and Dustin as they fight and die for one another during the Stonewall Riots and more on their quest to be together!
Love Beyond Death defines the power of true love. It will leave you breathless and ready to turn to the next page! Free on Kindle.