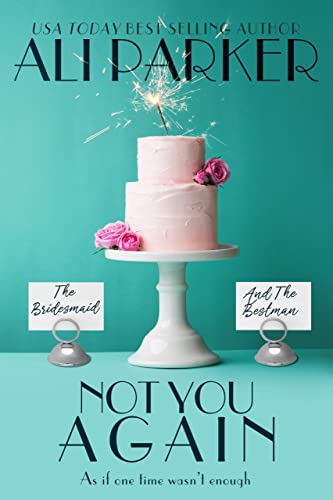 The last time I saw my new colleague, she was on top of me.
Literally. She's my best friend's sister.
It might have been a hot one-time fling at his wedding. Maybe.
And the preacher from the church might have been the one to wake me up with my pants around my ankles.
What? It was worth it.
Years later she's pissed that we're working together.
Personally, I like having her curvy figure around to keep things interesting.
But she's a boss in business—and a goddess in bed.
Lucky me.
We have six months to get a job done.
Our task?
Romance and architecture.
How hard can it be?
Turns out it's not that easy with a woman whose heart is cold as ice.
She doesn't believe in love.
Unfortunately for her, I do.
And I love a challenge.
She has her eyes on the deadline.
I have mine on the prize:
Her.
$3.99 on Kindle.