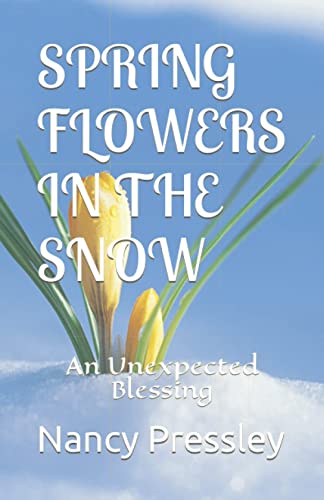 One rarely expects to begin a new and exciting chapter when you have walked the earth more years than the average life span.
The following is the story of an exception to the usual. For two septuagenarians, the holiday season of 2016 brought an unexpected blessing.
An intelligent but introverted girl seeks to find her place in the world as she moves in and out of uncomfortable roles until finally discovering a fit, including a soul mate and purpose, in the fourth quarter of life. $2.99 on Kindle.