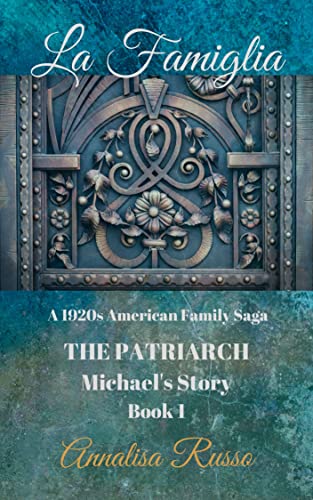 Chicago, 1925.
One wealthy patriarch. One female doctor. One elusive foe who wants to eliminate both….
Michael Vincente Cavelli would have been happy as a farmer. Instead, he has a lot on his plate. For starters, he's the only rational Cavelli male, the one who inherited the role of patriarch at a young age, not only running the family's prosperous dairy enterprise, but overseeing the lives of his large and unruly family. And if that isn't enough, someone is out to cripple his business.
As one of the only female doctors in Chicago, Faith Truitt has something to prove, and she can't afford to make a mistake that would destroy her career—like getting married. If she completes her internship, and then passes her medical exam, she might have a chance of securing a position and a future for herself and her younger brother.
And everything is looking jake until fate propels the couple into the crosshairs of lies and treachery weaving back a generation. But that's the least of their concerns. As a widower from a disastrous marriage, Michael has vowed never to risk engaging his emotions again. Can't Faith see he can give her anything her heart desires…except maybe love?
The Patriarch is the first book in The Cavelli Family 4-Book Saga.
Let the Roaring Twenties come to life in a way you haven't experienced before!
$0.99 on Kindle.