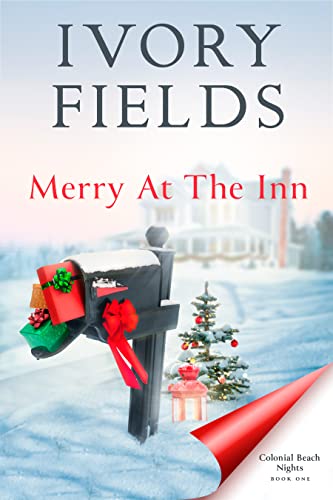 A Christmas getaway sounds like her dream come true.
When 46-year-old Bridget discovers a bed & breakfast left to her in her late parents' will, she seizes the chance to reimagine her life and start fresh on the beautiful wintery island of Colonial Beach.
But from the moment she arrives, it quickly becomes clear that the property needs more than a little renovation. With fearsome winter storms looming on the horizon and an ever-growing list of repairs hanging over her head, Bridget is forced to seek the help of the charming local handyman Anders Simon.
When a harsh blizzard devastates the island, Bridget and her newfound friend are forced to hunker down together and wait for it to blow over. And as they begin to explore the dusty old bed & breakfast, Bridget starts to unravel some surprising family secrets behind her late parents.
$0.99 on Kindle.