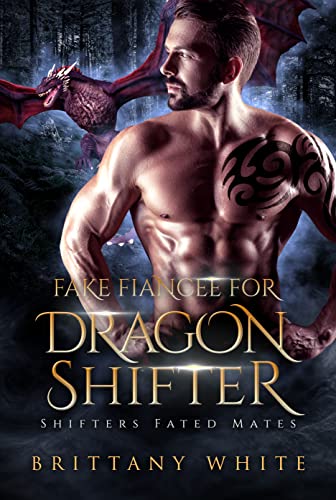 Spilled coffee, dropped files, and scheduling issues were the hallmark of my career as an executive assistant for a billionaire dragon shifter, Sean. As soon as I laid eyes on him, butterflies exploded inside of me, and my heart stopped. He was the hottest dragon shifter I had ever seen in my entire life.
He fired me, but then rehired me after he discovered that while I was a terrible executive assistant, I was great at running his life.
I was a bear shifter, but he thought that I was a regular human. I figured that he didn't need to know, so I never bothered to tell him. If only I had known how that would complicate things later.
Can a fake engagement with a dragon shifter end with real love? $0.99 on Kindle.