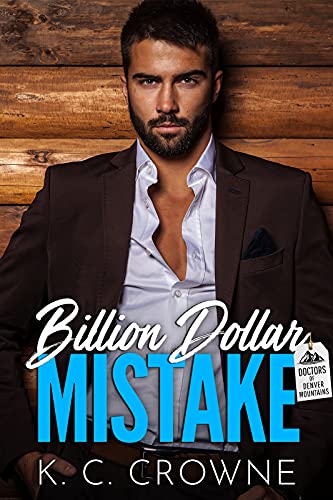 I should have listened to reason.
Now I'm married to a infuriating jerk whose about to receive the BIGGEST SHOCK of his life.
It started with a popular boy from the other side of the tracks.
And a shy girl he teased mercilessly.
Fast forward and the boy is now a MAN.
Ruggedly handsome, charismatic and sophisticated.
There's no way he'd ever notice me… right? WRONG!!
In fact, he needs me to be his new bride! And I agreed.
It's a straight-forward temporary arrangement.
He collects his billions. And I finally get my dream job.
But a mysterious murder on my radar is making life extra messy.
And I just made a shocking discovery…
I've got two buns growing in my oven!!
How am I supposed to tell my FAKE husband that sh*t just got very REAL?!?
Free on Kindle.