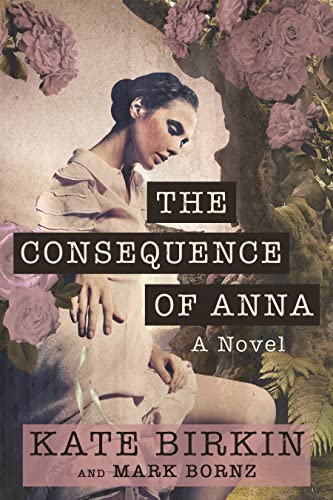 "SHAMED BE THE WOMAN WHO ALLOWETH SUCH A SIN." – The Amazon #1 Bestseller, inspired by a true story . . .
Two cousins share a deep, sisterly love for each other. And a man. One of them will be driven into madness.
It's the year 1930, and Anna May Shahan's world is about to change. The eccentric housewife from the small woop woop town of Esperance, Australia, lives on an isolated farm by the sea with her loyal husband James, and they lead a simple, hardworking life. That is until Anna's beautiful widowed cousin Lottie returns from the States after being absent for over a decade. Lottie confesses to Anna her heart's greatest desire to have a child, and Anna, in fear of losing her beloved cousin again, seeks to grant her wish by means of her own husband.
James knows his wife has some undiagnosed mental condition, blaming it for her salacious idea, and refuses to take part in it. But Anna is relentless, and finally one night successfully manipulates him into going along with her plan. She gets her way, but her choice to help her cousin soon brings devastating consequences for them all.
A literary achievement and the most emotionally gripping book of the year, The Consequence of Anna is a complex family saga, intertwined with the haunting mystery of Anna's mental illness and the secrets, lies, and revelations revealed through the hidden passions of Lottie and James.
Kate Birkin and Mark Bornz have crafted a poetic story layered with lush romance, the frightening effects of altruistic intentions gone wrong, and the strong bond of female friendship. A provocative and powerful allegory, cutting through rules and boundaries, and proving the old adage that no good deed goes unpunished. $0.99 on Kindle.