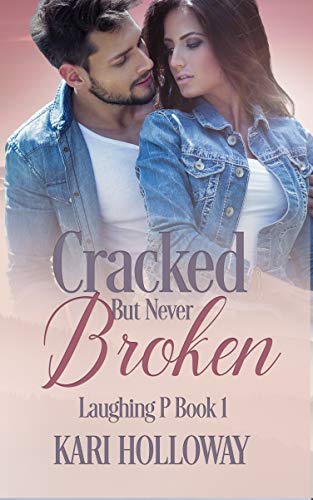 Damien Payne served his time on the front lines, surviving ambushes and dust storms. Coming home to the Laughing P Ranch should have been the easy part.
Lexi isn't as naïve as when Damien enlisted. With rustlers and a stalker, she doesn't have time for sweet words and empty promises if she plans to keep the ranch thriving, especially from the handsome devil of a Payne.
Unable to act when Lexi needs him the most, secrets Damien thought were buried surface, and he must decide what's more important—winning Lexi's heart completely or letting her go.
This is book 1 in the Laughing P trilogy following Damien, Lexi, and Darien. $0.99 on Kindle.