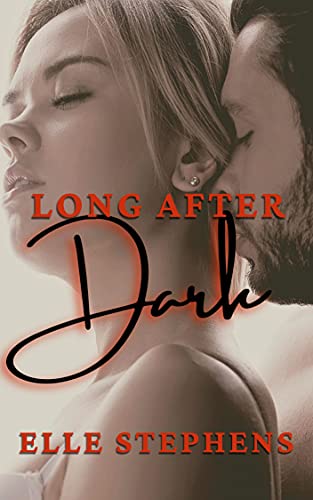 She beat the odds. The odds beat him.
Augustina "Gus" Matheson had spent her life proving that she could hold her own. Hell, she survived a crazed stalker and had the scars to prove it. But with her business on the verge of collapse, she considers giving up until Quin Quincy walks into her life.
Peter "Quin" Quincy had it all—a successful career, influential friends, and a bank account—until his gambling addiction sent him into a tailspin. After his world crashes to rock bottom, he's desperate to make a new life, but can he get past Gus Matheson's steel walls to do it? $2.99 on Kindle.