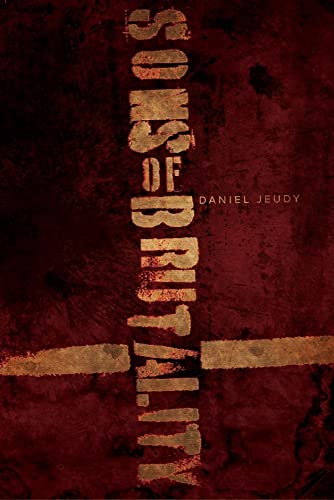 Los Angeles is in the grip of terror as two serial killers are dropping bodies throughout the city. One is killing in the name of justice; the other is killing in the name of obsession.
When the mutilated bodies of two young women are found murdered in the Hollywood Hills, with an inverted cross branded into their chest, Detective Addison Mowbray is convinced that the killer must be driven by a fascination with the occult.
While Addison and Jed navigate a murky, disturbing occult landscape in search of answers, another series of bloody murders plague the LAPD as a vigilante continues to leave a trail of victims, with plastic police badges left beside their bodies as a calling card.
Digging deeper into the brutal Hollywood Hills murders, the detectives uncover something even more terrifying than a killer hiding in the shadows as they discover an organization so vile and powerful that it changes their lives forever. Free on Kindle.