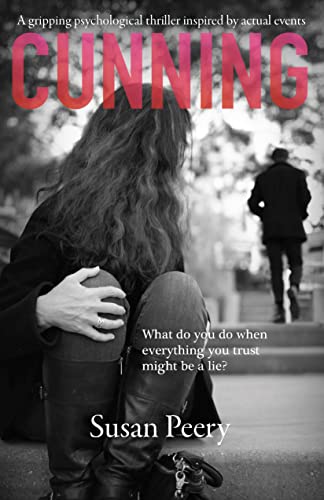 Jennifer Weber is a dedicated federal agent assigned to the High Intensity Drug Trafficking Task Force in Miami, Florida. She believes she has it all: a loving husband; a great career; and thousands of happy memories still to come. Everything is how it should be, or is it?
When she arrests Eduardo Londono, a murderous drug kingpin, her life escalates into a terrible nightmare. Londono, a ruthless and cunning adversary, appears to be laser-focused on two objectives: derailing the government's drug and money laundering case against him; and exacting revenge on Jennifer for the death of his brother.
Informants are killed, drugs are missing, and the Assistant United States Attorney believes Jennifer is a dirty agent, in league with Londono. With her career on the line, evidence building against her, and dangerous threats looming—Jennifer is drawn into a maze of lies, and deadly secrets. Londono's people taunt Jennifer. They want her to know how ruthless they can be and how close they are getting. It's not only her career that's in jeopardy; it's her life.
Jennifer begins to question her sanity, and if she'll have the strength to survive.
Nothing makes sense, and the toxic fallout from the accusations is affecting her marriage.
She doesn't know who or what to trust—her heart, or a growing suspicion that her husband is hiding something. As Jennifer sets off on a desperate quest to uncover what her husband is keeping from her, the answers she finds shock her to her very core. $7.99 on Kindle.