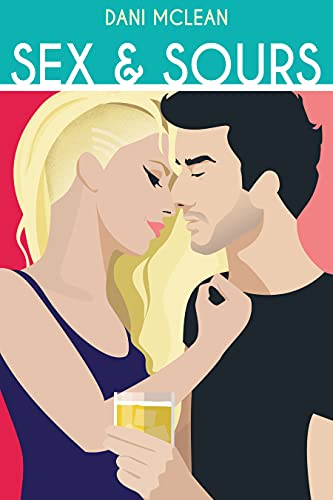 Tiffany Young is many things, but the one thing she isn't is a doormat. So, she has no intention of meekly obeying her smug new boss…no matter how sexy the jerk is.
Sam Cooper is not having a good year. All he has left is his brother's bar and he's not going to let anything get in his way—least of all the strong, gorgeous, head bartender who won't get off his back…or out of his head.
When their fighting threatens to ruin the bar they both love, will these polar opposites be able to work together, save the bar, and fall in love while they're at it? $3.99 on Kindle.