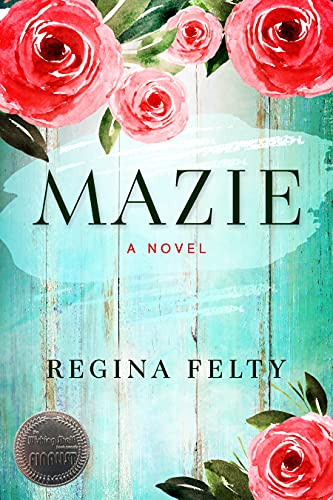 A burdened old widow. A reclusive young bachelor. A lonely neighbor girl. A collision of fates that transform their lives forever.
After tragically losing her only child, then facing her husband's death two years ago from Alzheimer's, 72-year-old Mazie questions why God doesn't take her too. Her grief leaves her aching to join her husband and son in the grave.
When Brian, a reserved young bachelor, moves next door, Mazie attempts to set him up with her young friend, Claire. Then, there's the odd little girl across the street who is determined to be his friend. Brian doesn't know what to make of the spunky old woman or the persistent young girl who both nudge their way into his life when he just wants to be left alone.
When a sudden tragedy leaves Mazie battling for her life, Brian steps in to help the old widow, and both discover that life's purpose is often revealed in the unexpected. $0.99 on Kindle