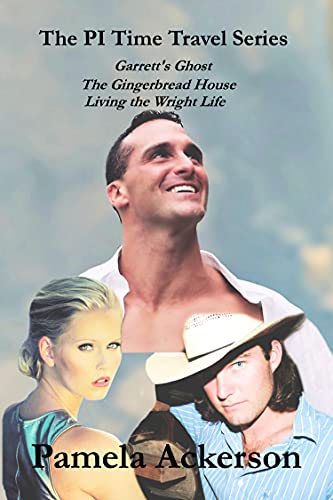 Garrett's Ghost Book 1
What's a time-traveling Texas Ranger supposed to do? Harassed by a ghost. Trouble is brewing and her name is Margarite, an unrelenting force determined to get his attention. Garrett's Ghost is a touching story brimming with down-home Texas charm.
The Gingerbread House Book 2
Falling in love was not on her to-do list. The dashing and handsome man held a bowl full of secrets, and she was going to get to the bottom of it. What could possibly go wrong?
Living the Wright Life Book 3
The search for treasure and hidden family secrets is one way to stoke the flames of passion. Joining forces, the two ignite a hunger for treasure and find it's not the gold in their pockets that matter, but the gold in their hearts. Free on Kindle.