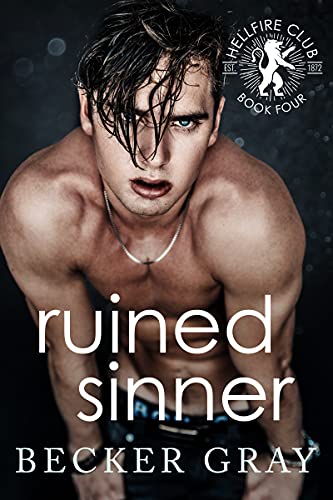 There is a fine line between duty and desire.
The problem? The only person willing to help me is the one person I never want to see again: the careless, heartless, hot-as-Hellfire playboy himself.
Phineas Yates.
The even bigger problem? His help doesn't come for free. And this sinner won't be satisfied with anything less than my absolute ruin. $4.99 on Kindle.