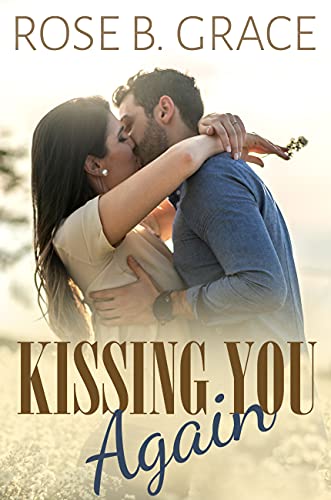 Life doesn't end after 40. For some women it's just the beginning. Lisa will discover this when she decides to start life over and in doing so meets three, "perfect," men.
Finding one good man she figured would be hard enough being over 40, but three? And then thinking she could actually choose one over the other becomes even more complicated when her ex ,as in ex-fiancé of fifteen years earlier shows up unexpectedly, looking better than ever.
With each new man being utterly perfect for her in their own right – one a fit yoga instructor, another a classy gourmet chef, and the third a muscular, self-made billionaire, her heart and mind will be completely torn on who to choose. And the heart pounding romance each one exudes both in, and out of the bedroom definitely won't make Lisa's decision any easier.
Is Lisa better off leaving the past in the past and moving forward in her life as she originally intended, or is her ex, Ryan, still the man for her after all these years?
She now has the decision of a lifetime to make and it won't be easy, but getting to that decision she'll have some of the best dates and intimate moments she's ever had. $0.99 on Kindle