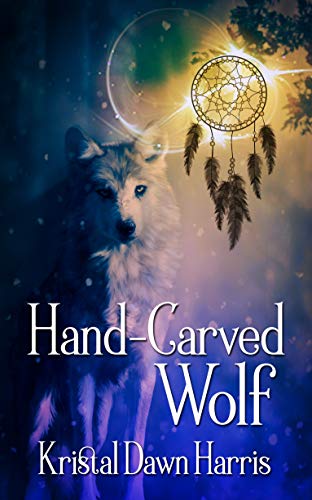 Can a ghost bridge the gap between destined lovers?
After the loss of his wife and mother, Shade Brown spirals into a lonely, depressed state. His daughter is troubled, and the scar on his face is a constant reminder of all he's lost. He works hard to erect walls around his heart and makes a promise to never love again, but can he keep that promise when temptation purchases the house across the street? Can crazy Lacey thaw the ice surrounding his heart?
Lacey Davis is a determined, wicked-tempered nurse who lost her husband to cancer. She's unsure of what to do with her life until a ghost appears in her dreams urging her to move to South Dakota. On a leap of faith, she purchases a debilitated house and begins renovations. Sparks fly and tempers flare when her handsome neighbor rescues her from a snake.
Passion is quick to replace anger and find permanent residence between Shade and Lacey as they bicker all over South Dakota. Will they succumb to desire? Can they love again? $0.99 on Kindle.