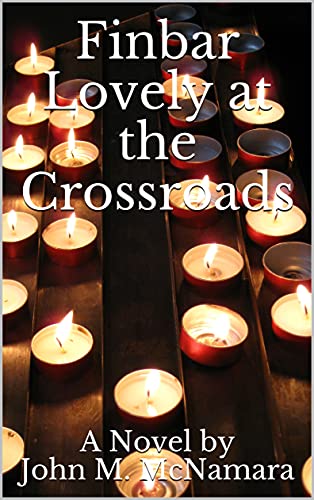 This is a piece of literary fiction which tells the tale of a man who receives a terminal diagnosis that prompts him to re-examine his life choices.
At several figurative "crossroads," he contemplates how his life might have changed had he chosen a different path at crucial moments in his life.
First love. The military draft. His marriage. $5.99 on Kindle.