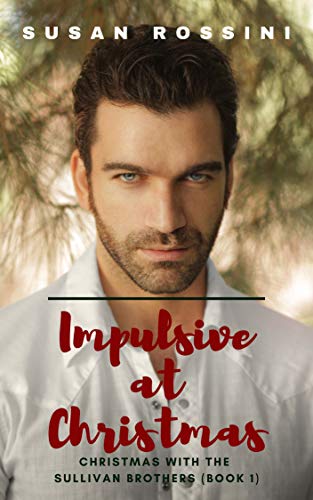 Sparks fly in this sexy holiday read where two hearts work to find love outside of the office and beyond the holiday season. Impulsive features no cheating, no cliffhangers, and a HEA that will spice up your summer nights.
In the first book of the Christmas with the Sullivan Brothers series, you'll meet A.J., the oldest of the three brothers who comprise the Sullivan & Sons Construction company in Colorado.
Learn how a box of family Christmas ornaments may lead A.J. to the best gift of all: the love of the perfect woman. $0.99 on Kindle.