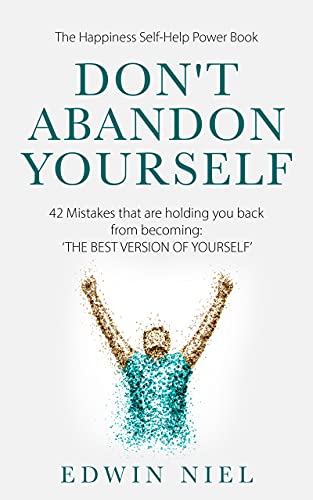 ADVICE MOST SELF-HELP "GURUS" WILL NEVER SHARE WITH YOU:
DISCOVER 42 MISTAKES THAT ARE HOLDING YOU BACK FROM BECOMING 'THE BEST VERSION OF YOURSELF!'
You must hustle…
Never give up…
Wake up at 5 in the morning before everybody else…
Is this really the way you should live life?
Or is it just a miserable "go hard or go home" fantasy that most people can't follow long term?
And what is the truth that is holding you back from living the life you want to be living? Free on Kindle.