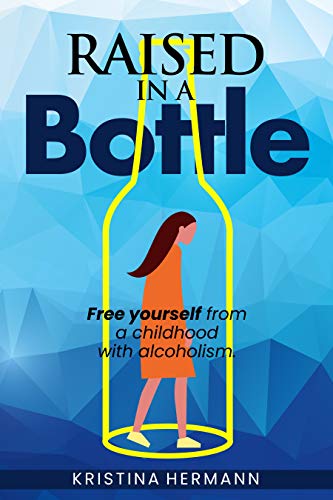 Growing up in a family with alcohol abuse can leave you significantly scarred as an adult.
If you have felt traumatized, anxious and depressed throughout your life, this is the book for you.
This book offers extensive insight into the dynamics and consequences of growing up with addiction.
It provides the help and compassion that addiction stole from you when you were a child. In short, Raised in a Bottle offers new hope for reclaiming your own life. Free on Kindle.