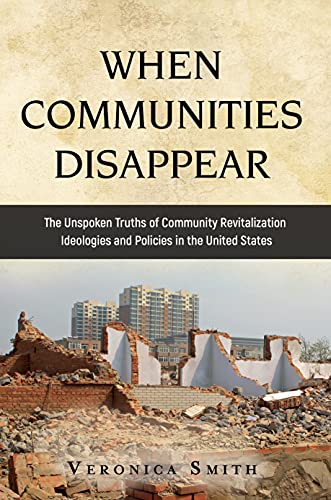 Veronica Smith is a businesswoman, economic philosopher, and self-pro-claimed Master of Community. As the CEO and Founder of Impact Community Partners, Veronica delivers strategic advisory, community, and economic development services to public and private sector clients.
Veronica is an engaged leader in her community who has been mentoring women and girls in the Sacramento region for a decade, given her strong belief that when women are economically and politically empowered, they can transform their own communities.
Veronica has always been infatuated by history and how it impacts the present. Through her 18-plus years working in the economic development field she noticed that many of the greatest economists, philosophers, and policymakers did not look like her. After having the opportunity to work alongside the first African American to serve as Mayor of Sacramento, and several other elected officials at the state and local levels, she was inspired to begin writing to better capture and convey the why as it relates to community growth, decline, and decay. She is very intentional about delivering her writings from a different perspective and vantage point while embedding economics throughout.
Educationally, Veronica holds an MBA from National University and a Bachelor of Science in Business Administration from California State University, Sacramento. Free on Kindle.