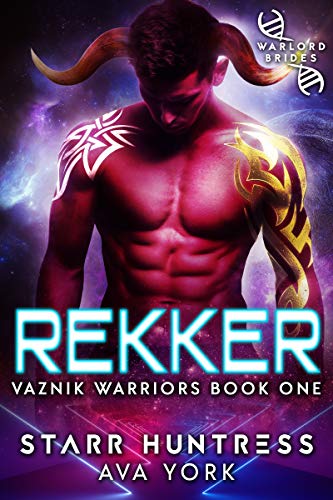 Rekker wasn't expecting to be matched.
On the eve of being sent to retrieve a mysterious artifact, he's sent something just as enigmatic.
A human woman, lush and curved.
His mate.
When danger comes from an unexpected source, they're thrown together. And when his mate turns to him, he'll protect her.
Keep her.
Claim her. Free on Kindle.