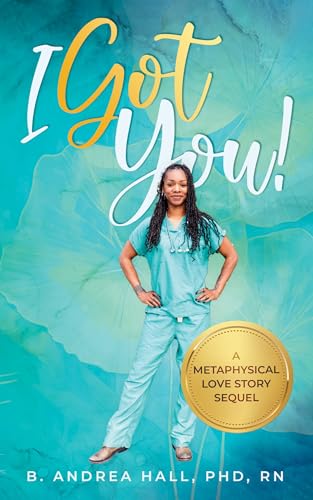 Are faith and family truly enough in the face of so much adversity?
Aisha's life seems blessed beyond measure. With an unwavering spiritual connection to God, she is set to marry the love of her life, and her career as a nurse in the newborn intensive care unit is filled with purpose and promise.
Yet there's an unexplained anxiety that lingers, threatening to cast a shadow over her idyllic life, and a jealous colleague harbors resentment, seeking to disrupt the sanctity of her fairytale marriage.
Can she learn to conquer her fears and remain steadfastly good, regardless?
Join Aisha on a journey of hope and the unyielding pursuit of goodness in the face of adversity. It's a captivating tale of faith, love, and resilience that will tug at your heartstrings. $0.99 on Kindle.