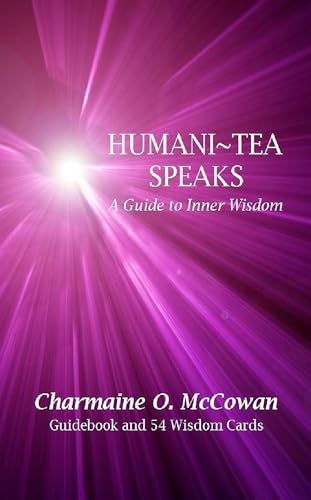 HUMANI~TEA SPEAKS (A Guide to Inner Wisdom), connects you to the indestructible essence of your being and aligns you with your passion and purpose.
This guide offes a vast array of powerful principles, truths and wisdom that will inevitably lead to a life that feeds your soul.
Sprinkled throughout the book are keys that reveal your own inner secrets of knowing. From the first page to the last your soul is fed. Inner success, outer successes are waiting for you.
Your journey begins right here. The result transforming your heart and more joy right now! Free on Kindle.