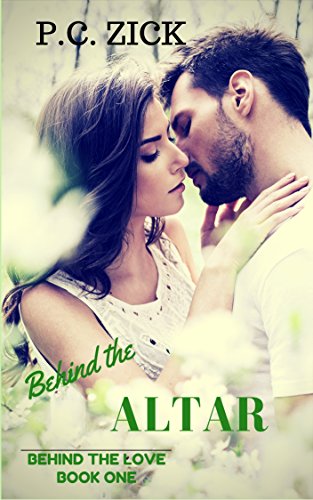 A tattoo artist on a Harley. A do-gooder beauty. A forbidden passion. Love at first kiss.
Leah Bryant lives a quiet life helping others while preparing to marry the minister of her church. When her future mother-in-law, Geraldine, threatens her causes, she's left confused by the hypocrisy and befuddled by a stranger who roars into town on a Harley.
Dean Davis, a famous tattoo artist from Miami, never wanted to return to his hometown. But when his father dies, he knows he must return and face his mother, Geraldine, and his ugly past filled with child abuse and neglect. When Leah discovers the stranger is the brother of her fiancé—who she'd been told was dead—she's drawn to him and furious about the deception. Both are bowled over by an intense attraction to one another. The magnetic pull draws them into a passionate kiss within minutes of meeting. Leah, a homeless girl rescued by Geraldine, struggles to understand the cruelty of the older woman. Dean finally confronts the woman who threatens to destroy them all.
Leah's controlled life and Dean's emotional barriers both shatter and force them to examine their lives. Leah must choose between her safe engagement to Dean's estranged brother, Jacob, and a dangerously passionate affair with Dean. And Dean must confront the demon from his childhood, his mother. Dean's fear of loving and Leah's need for security pull them together, rather than apart.
But none of it will matter if they can't stop Geraldine, an unhinged woman on a destructive course to abolish everyone who opposes her thirst for power. When Dean and Leah, along with Jacob, threaten her, she goes on a rampage to destroy them all. The three of them must find a way to stop her first.
Behind the Altar is the first novel in the steamy Behind the Love small town Florida romance series that features sizzling attractions, dramatic confrontations, and intertwined and complicated lives. The romance set in small town Florida, show how friends stand up for one another and form families of their own choosing.
Buy Behind the Altar to discover how love can rise above hate to bring out the best in us all. Free on Kindle.