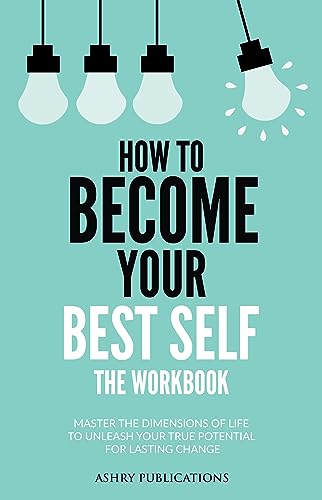 Unlock your potential with the most practical steps. This guided workbook empowers you to achieve balance, set goals, and embrace change. Whether you're new to self-discovery or revitalizing neglected areas of life, this methodical approach helps you create lasting habits. Expand your comfort zone gradually for optimal growth. Identify gaps, visualize your life, and focus on key areas. Plan, reflect, and be motivated by prompts and quotes. Ready to evolve? Click READ Now!
• Give you an immediate visual representation of how your life is now
• Identify the gaps in life which will influence your goal setting
• Help you focus on each area of your life and identify which areas need more attention
• Record your plan of action and regular reviewing of it Free on Kindle.