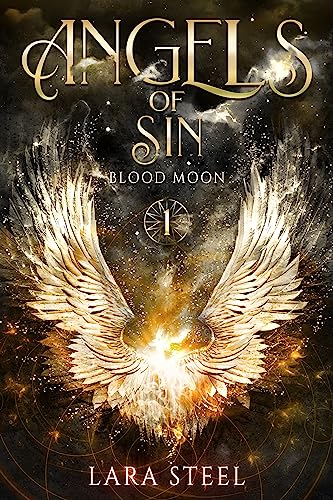 Three brothers.
…between light and damnation!
Dash is an angel of sin, a berserker.
When it comes to finding escaped dark souls and sending them back to hell, he knows no mercy. But one night he gets into trouble in a fight and a young woman saves his life. Her name is Ava and her involuntary heroism immediately puts her in the crosshairs of evil.
Human ballast is the last thing Dash needs in his work. But in order not to leave his rescuer to a cruel death, he takes her under his protection.
…with unimaginable consequences. $0.99 on Kindle.