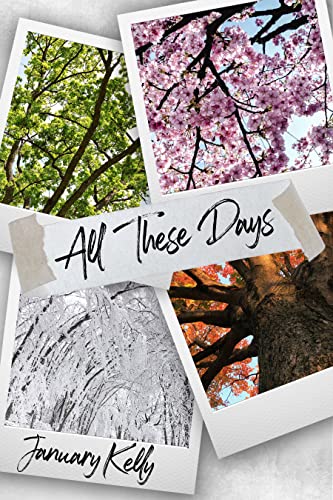 All These Days finds humor, resilience, and unconditional love that can only be unearthed in trying times as it tells the story of an American family.
Jera McKay is resourceful and wildly independent. Her roll-with-the-punches personality allowed her to accept responsibility for her aging mother, Evelyn. But with her mother's new terminal diagnosis, those hits become unbearable.
Jera never thought her mom would live forever, but now she has to accept they are racing against time as she watches Evelyn slip away from her.
Can Jera discover a deeper strength within herself? Can she shut out the opinions of her brother and see the beauty in shared moments that may never be lived again? Free on Kindle.