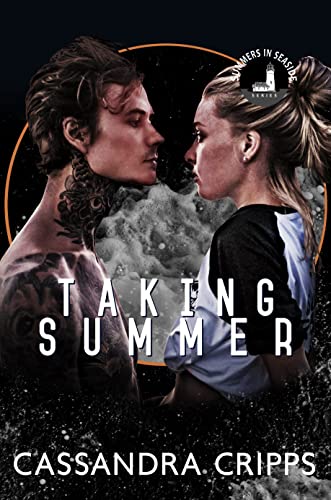 Perfect.
Always perfect.
Hair, makeup, designer dresses, I'm always perfect.
The perfect person that everyone expects me to be.
Too bad it's all just a mask.
Behind the facade, I'm broken.
After my mask starts to crumble, too, I head back to Seaside for a friend's wedding.
When I run into a tattooed bad boy, he promises to put my pieces back together. But what if he breaks me completely? $2.99 on Kindle.