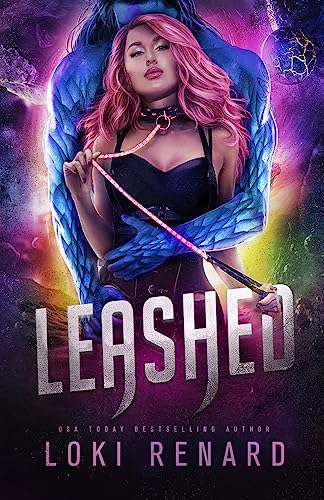 THIS GIRL BITES.
I've been abducted by a filthy rich alien who thinks I'll make a good pet.
He catches me, cages me, and flies me light years away to a whole new world.
He fastens his collar around my neck and marks me as his.
But I'm no submissive little pet. The trouble has only just begun… $3.99 on Kindle.