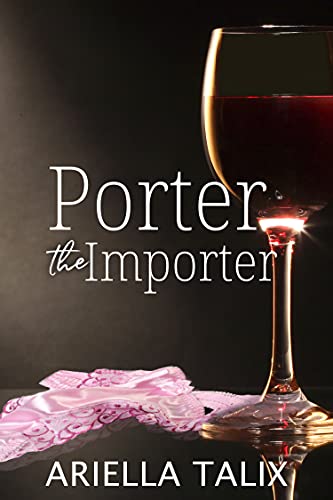 Is it possible to meet the love of your life in a liquor store?
Molly assumes the nosy, muscular (gorgeous) man is a rude stock boy until he hands her his business card. Porter imports fine wine, and Molly sells fine… other things… in her very naughty boutique. A match made in heaven?
Passionate, laid-back, and a teensy bit bossy, Porter will become your next favorite book boyfriend.
Begin the Drummonds Series with this prequel novella. Guaranteed HEAs, no cliffhangers, and plenty of spice.
$0.99 on Kindle.