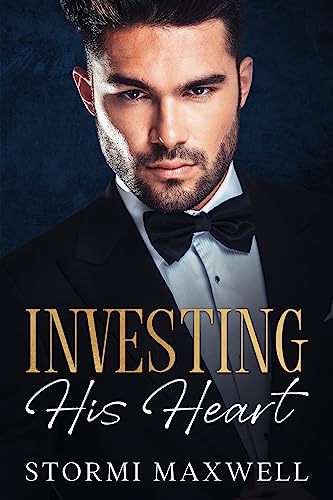 A self-made billionaire, a broken flamingo ice sculpture, and a secret he can't tell her. Not yet, anyway.
That was one hell of a party, Julia thought to herself. I knocked over a flamingo ice sculpture and tried to hide the evidence, only to get caught by Robert, one of my colleagues from another office. And NOW, I am on a company jet to Alaska to help him close a deal because his assistant had a heart attack at the party. SERIOUSLY?? Feels like a reality TV show. The water cooler gossip crew will be all a buzz come Monday morning.
I wonder why I have never seen Robert before. I would have noticed such an attractive man, especially since I spend more hours at work than at home. There is something different about him, but I know I have to be careful. I didn't work my ass off all these years to throw it away on a temporary office romance.