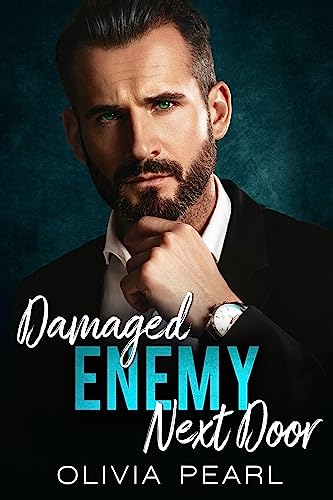 I slept with him once, I won't make the same mistake again.
Adrian Carter: My hot silver fox, billionaire neighbor,
and my father's nemesis.
He always takes what (and who) he wants…
And he wants me.
If I can't control my desire for him,
I can lose everything, including my dad.
But the way he snatches my soul with every thrust…
I may end up risking it all. $0.99 on Kindle.