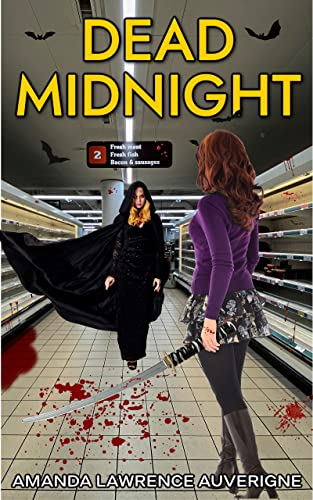 Kelly is having a terrible day.
The cute guy she likes is dating the meanest girl in school.
Her crazy science teacher gives a surprise test that she is not prepared for.
And one of her classmates tells everyone about her YouTube manicure channel that she was trying to keep secret. Later that night, Kelly goes to the drugstore and she meets a hot guy named Xavier in the snack aisle. Xavier is tall and incredibly handsome. And when he talks to Kelly, he seems nice, sweet, and really interested in her. However, things are not what they seem.
Xavier has two deadly secrets.
Xavier is a murderous vampire. And he has a jealous undead girlfriend named Catherine.
The two vampires are very hungry and they have chosen Kelly as their next prey. Will Kelly survive her latest crush? $0.99 on Kindle.