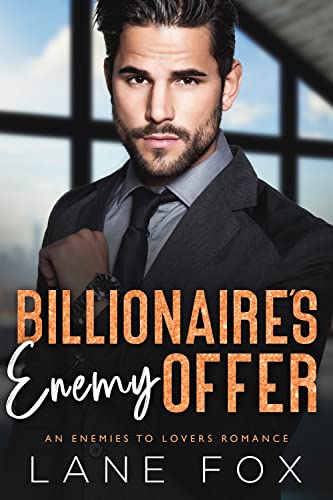 I don't know whether to kiss or kill my billionaire boss after the stunt he just pulled.
My Playboy bosshole just told everyone we are engaged.
When I asked him what the hell was going on, he offered to clear my debts and then some.
I couldn't help but envision myself starting a new life as a single woman, unburdened by financial worries.
Only one problem.