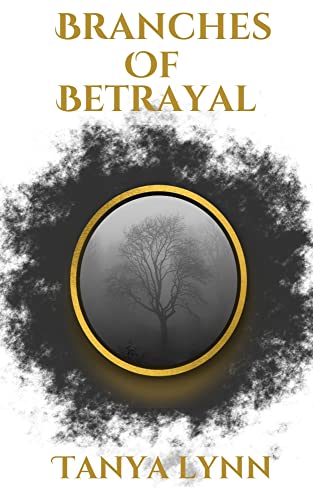 Hoping for a fresh start, Sophie buys her grandparent's old home.
But this farmhouse is holding more than memories, and her choice may not be the only thing that comes back to haunt her.
Turning from his past to stand atop his empire alone, Eric searches for the missing piece to unlock his future.
The problem is the walls that hide his answers belong to someone else.
Though Sophie and Eric's meeting is innocent enough, will their unexpected chemistry spiral into more?
Someone is pulling strings, controlling lives, and lighting the match that will spark broken hearts, unimaginable fear, and immense torment.
How far would you go to betray someone?
$0.99 on Kindle.