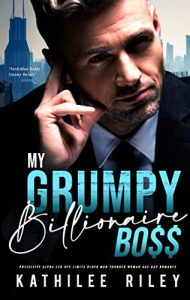 My Mother's Grumpy Boss is My New Bosshole.
A tall, dark, handsome stranger found me naked in his bed – Oops, awkward.
Now, fresh out of college, my first day on the job and he's my new boss.
He's nothing like the harsh, intense stranger I met years ago.
He's even worse.
Free on Kindle.