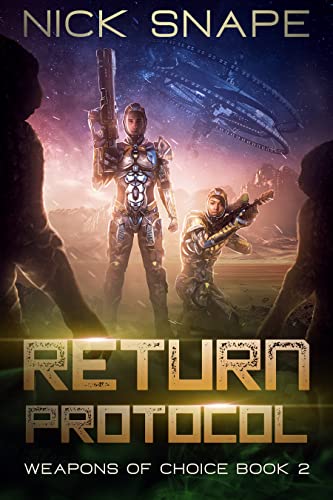 Alien First Contact meets Adventure Sci-Fi as Finn's British Army Reserve squad use the power of ancient alien technology to discover the way the way back to Earth in this all action, brilliantly paced and character driven sci-fi novel.
As they explore a hostile alien world, they face startling revelations, dangerous alien Masters, vicious predators and harrowing missions to outsmart and outgun their way to freedom.
Aliens, they are more like us than you think.
$0.99 on Kindle.