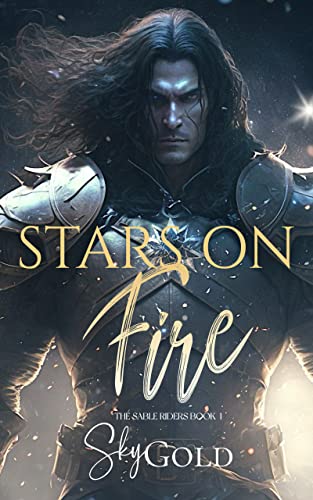 War is stirring in the skies and stars above Eden II. Between empires in ascension and others in decline. Caught in the maelstrom, Selene never wanted to ratchet to No #1 on a System-wide 'wanted dead or even more dead' hit list. To save her life and people from their enemies, she's forced to turn to a mysterious, secretive man, leader of a brotherhood of wraithlike, ruthless mercs.
Kainan is one of the galaxy's most fierce operators with exponential power and reach. Selene tempts him from the shrouds of the stars with a chance to end their shared enemies for eternity.
Together they'll light the stars on fire, even as darkness beyond their control seeks to turn their destiny – and their forever – to ashes. $3.99 on Kindle.