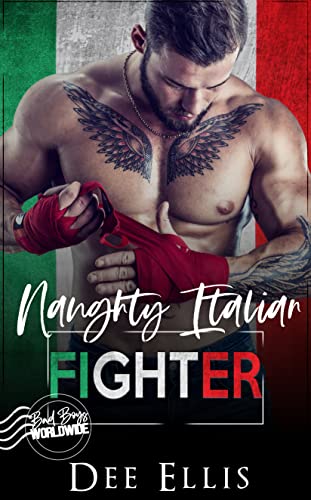 Cress Stone thought she knew love once. Thought she held it in her hand, but it slipped right through her fingers. Now she doesn't know if she believes in love at all. Who knows what love is, when you've never had but a glimpse of it?
Judge Walker knows what love is, because he had it with a sweet girl who stole his heart before he knew what she was doing. Life tore them apart, but he fought his way back to her. Now, they'll both know what love is because he won't let anything, life included, tear them apart again.
Now he is in for the round of his life–fighting for his first love.
***Reader's Note: Previously Published as Fighting For Her, this short, hot, second-chance romance has new edits, brand new chapters, but the same panty melting tale of first love finding its way.*** $0.99 on Kindle.