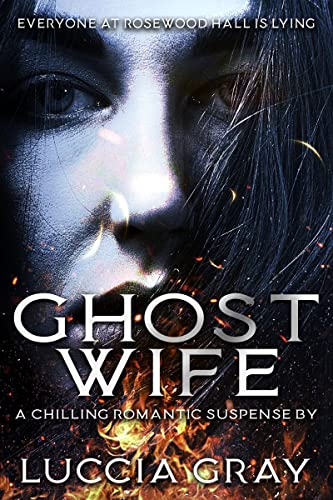 HER DREAM JOB BECAME HER WORST NIGHTMARE…
The most gripping romantic suspense you'll read this year!
When Lyra receives a lucrative employment offer as home tutor and live-in nanny to 10-year-old Carla, at Rosewood Hall, in Yorkshire, she can't believe her luck. But soon, disturbing sounds from the attic, cryptic messages from an anonymous sender, and a visit from a private investigator searching for a missing girl, haunt Lyra's sleepless nights. When she hands in her resignation, Carla's widowed stepfather begs her to reconsider, but if she stays, she could lose more than her mind…
$0.99 on Kindle.