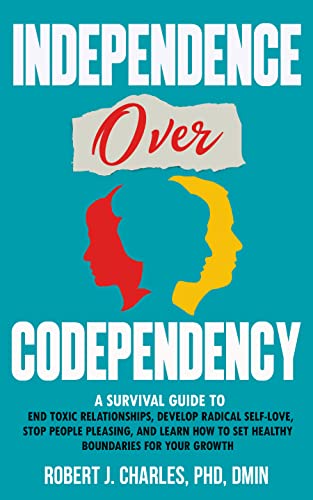 Ready to break free from a toxic relationship once and for all?
Codependency is a slippery slope you can slide down without realizing it. Sound familiar?
"Independence Over Codependency" is for anyone who wants to follow their true self and live a life that sets them free from the harm and grip of toxicity.
$0.99 on Kindle.