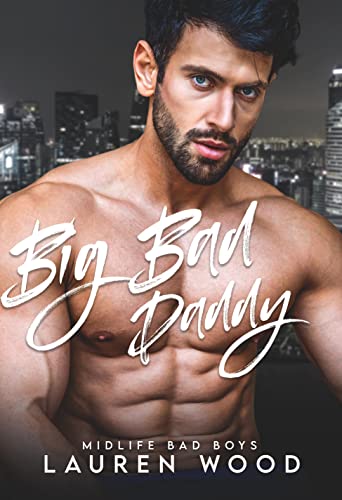 Charles was not a father material.
He was a bad-boy biker who needed my help.
Little did I know that helping him would blow up in my face.
He was a playboy, and I'd done the one thing I wasn't supposed to do, fall.
I fell into bed with him
And worse yet, love.
I was long gone when I found out about our baby.
Charles will not be happy when he finds out everything I kept from him.
When he sees our child, he will know. She has his eyes…
Will he ever forgive me for keeping her secret? $0.99 on Kindle.